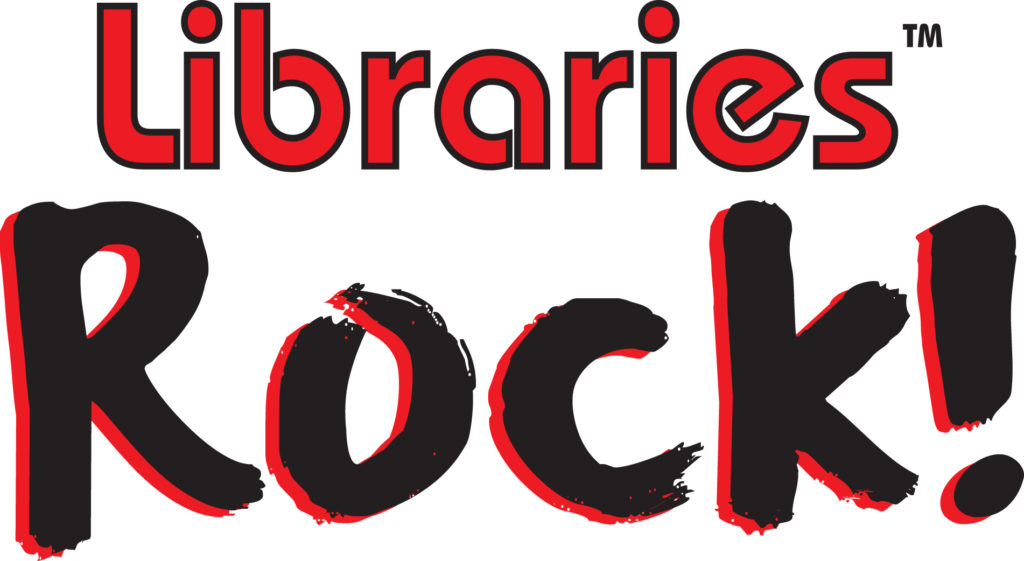 2018 Summer Reading Program 
The Yakima Valley Libraries Summer Reading Program features free events, activities, and tons of opportunities for family fun and summer learning!
Benefits of the Summer Reading Program
Motivate kids and teens to read, by empowering them to pick books that interest them
Enable kids and teens to maintain their reading skills during summer vacation by providing free access to books and literacy-building activities
Help kids and teens develop positive attitudes about reading and books
Encourage regular use of Yakima Valley Libraries and its resources
How to Participate
Summer Reading Program participants are invited to take a reading challenge, and are encouraged to track their summertime reading.
Children from Pre-K to 5th grade earn reading incentives along the way, plus a free book when they complete the program.
Middle and high schoolers track the number of hours of reading they complete, and will receive a book after reading 20 hours, and a chance to win a variety of incentives.
The 2018 Summer Reading Program theme is "Libraries Rock!"
Registration for the 2018 Summer Reading Program begins June 1st.
Please check back for more information, and a complete calendar of events in early Summer 2018.