Welcome to your e-Library site!
Visit our 24/7 e-Library (Electronic Library)!  Explore electronic resources that are FREE to you with your library card!  If you do not have a library card, click here to find out how to get one.
We divided our e-Library into two categories: e-Materials (e-Books, e-Audiobooks, streaming video, etc.) and e-Resources (learning resources and tools, databases, encyclopedias, etc.).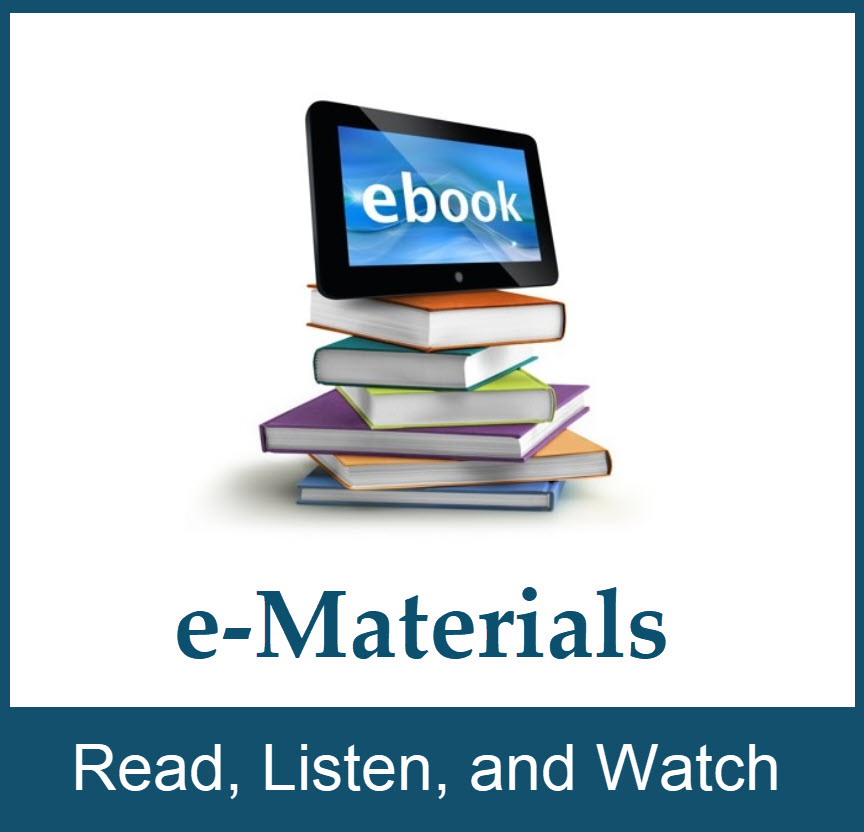 Yakima Valley Libraries offers access to electronic books, movies, audio books and more. Items are available for free checkout 24/7 using your YVL Super Card or Digital Pass. Read magazines, electronic books, audiobooks, and streaming video without leaving your computer, tablet, or smartphone. Featured e-Materials: OverDrive (e-Books, e-Audiobooks, and streaming video), RBDigital (e-Books and e-Audiobooks), Odilo Libros Electrónicos (eBooks and streaming video in Spanish), Project Gutenberg (+38,000 FREE e-Books), Flipster (digital magazines), etc.
BROWSE ALL e-Materials.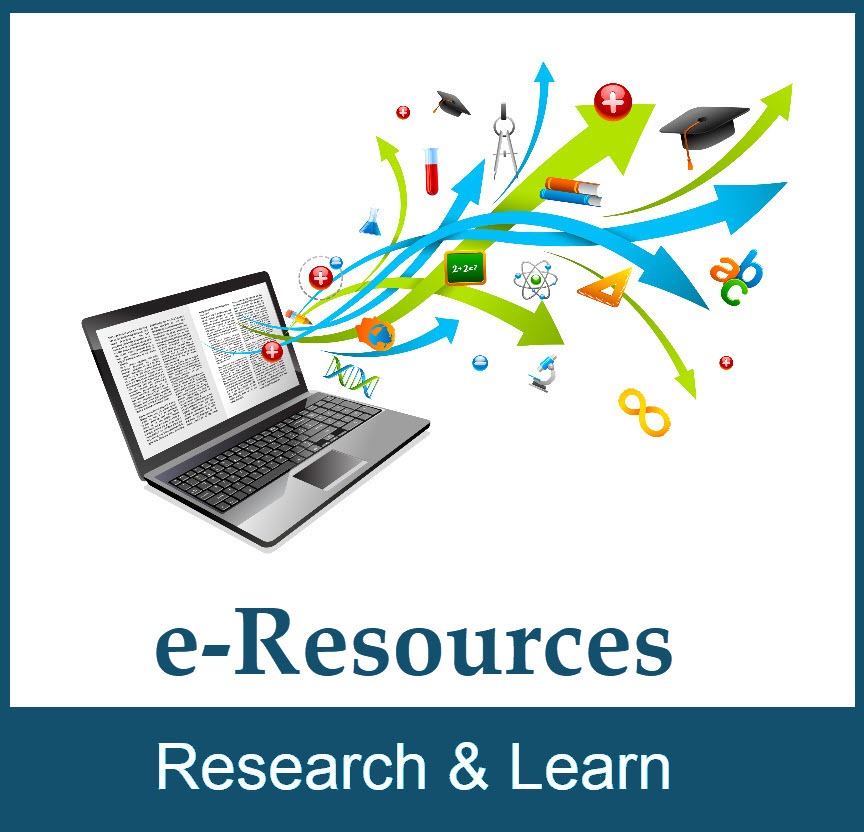 With your Yakima Valley Library Super Card, you have free access to over 50 research databases and online learning resources 24 hours a day, 7 days a week. Use our collection of research databases to locate information on a broad range of subjects from biographies, encyclopedias, newspapers, magazines, consumer information and more. You will also find learning resources such as Mango Languages, Learning Express ( test preparation guides for the GED, U.S. Citizenship, ASVAB, SAT and more), Lynda.com, and many others!
BROWSE  ALL e-Resources.
Don't forget that your Super Card or Digital Pass gives you access to thousands of eBooks, e-Audiobooks, magazines, and movies that you can download to your device 24/7!  Please contact us or visit your local community library if you have any questions about any of these services or need recommendations. Enjoy!