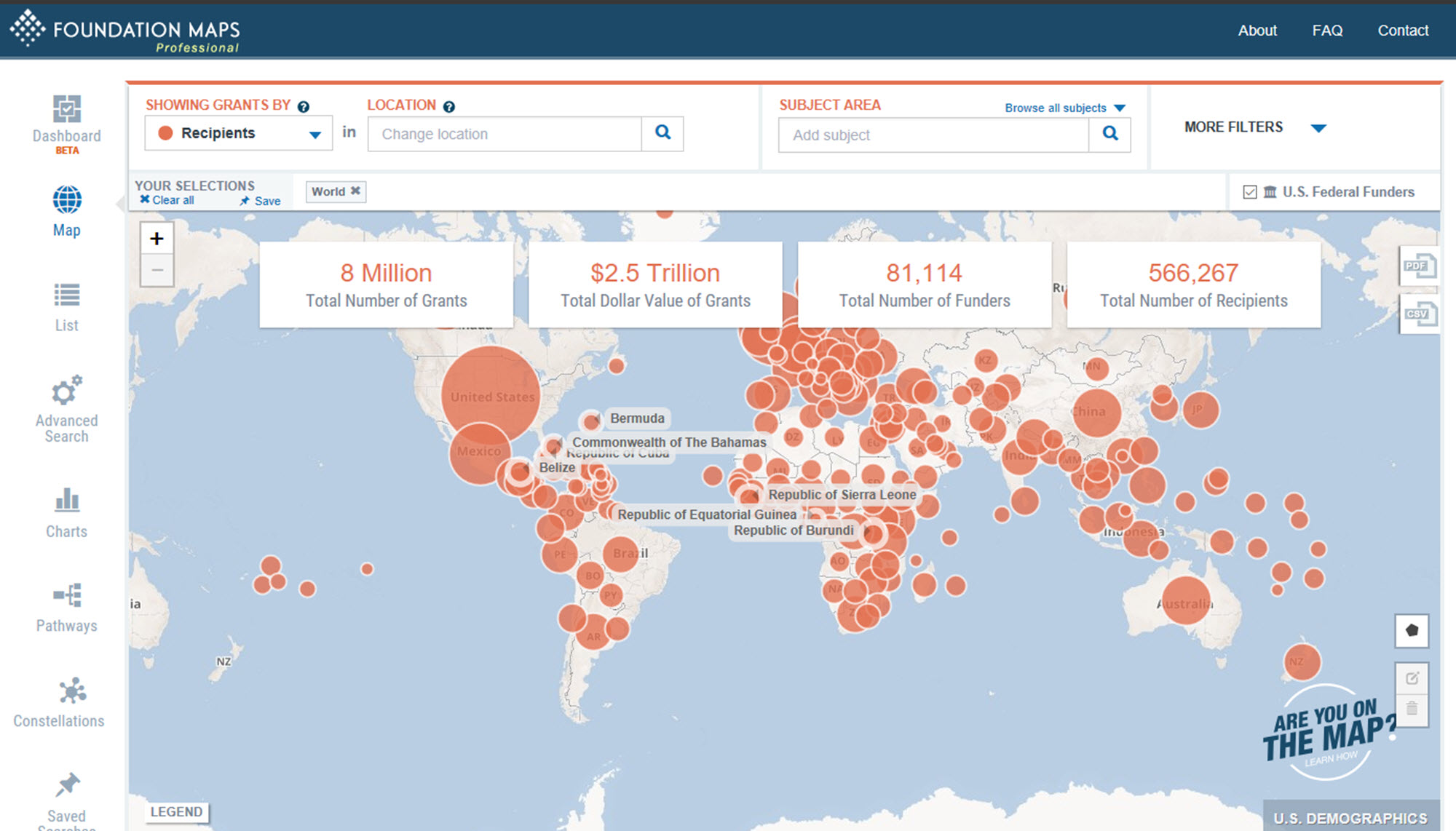 If you or someone you know is in need of individual or non-profit grant funding, the Foundation Grant Center is the free, powerful tool you've been looking for!
The following online resources are available on library-owned computers at the Yakima Central Library:
Explore the Foundation Directory Online to find facts and figures on prospective funders.
Use the Foundation Grants to Individuals research tool to locate foundations that provide funding for individual grant seekers.
In addition to the above resources, Yakima Valley Libraries provides in-person and print services to grantseekers, including a list of useful websites selected by our librarians, personal assistance from library staff, and additional resources from our Core Collection, which is available for use in the Yakima Central Library.
For in-depth information about the many grant-seeking resources and tools available from the library, visit the Yakima Central Library or the Foundation Grant Center.