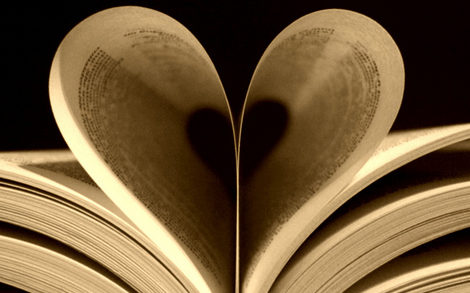 RomanceBookCloud
Love is in the air. Actually, it is in the cloud.
RomanceBookCloud offers a collection of romance titles with completely unlimited and unrestricted access to romance e-books and e-audiobooks, whether it be contemporary, historical, time-travel, inspirational, YA, or paranormal, our patrons will love to read about love at RomanceBookCloud.  All romance.  All the time!
NOTE: RomanceBookCloud is experiencing technical issues with the Internet Explorer browser.  They are aware of the issue and are currently working on a solution.  Other browsers such as Google Chrome, Firefox, Edge, Safari, and Opera are working very well.  If you experience any issues please try one of these browsers.