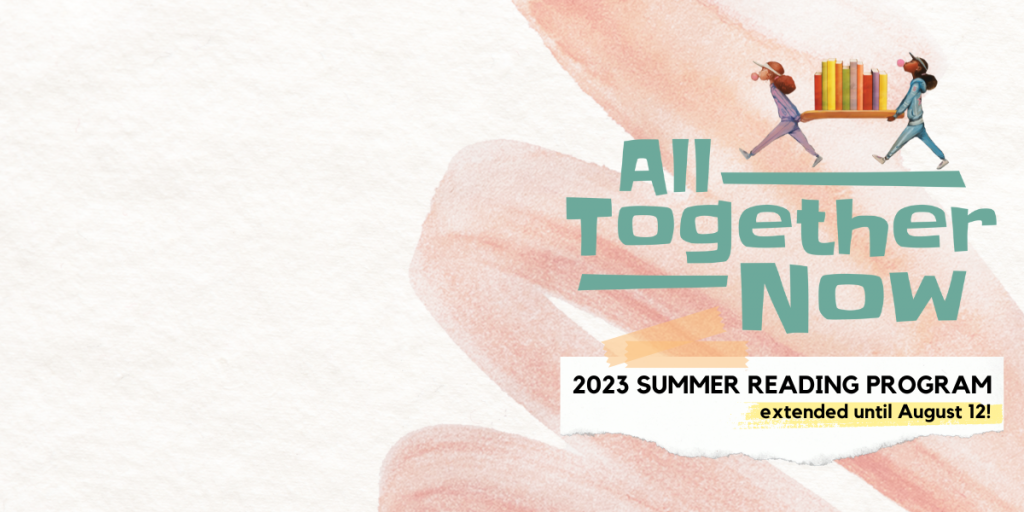 Good news! We've extended the official end date of the Summer Reading Program through August 12th, so participants have a bit more time to read, earn rewards, and get entered into the end-of-summer raffle.
Reminder: We're raffling off more than 100 prize bags for ages 4-11, while participants ages 12-18 could be in the running to win one of three solar-powered robotics kits.
For more information about the Summer Reading Program, click here or visit www.yvl.org/locations to find a community library near you.