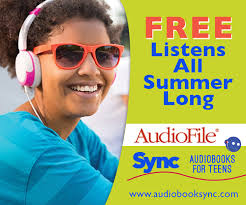 SYNC Teen Audiobook Program
SYNC is a free summer audiobook program for teens ages 13+ years old! From April 30th through July 29,  SYNC gives teen participants two thematically paired audiobooks each week.  Sign-up to get text or email notifications each week when new FREE audiobooks are available. Titles change every Thursday night through the end of July.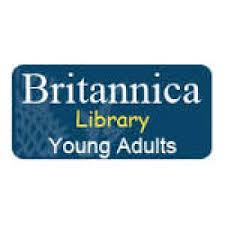 Britannica Library – Young Adults – Offers an environment designed for young adults to explore new topics and complete homework assignments in a snap! With easy to use navigation tools you'll find trusted information, images, videos and more along with all the needed citations to support your research.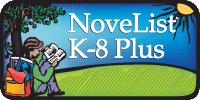 Novelist K-8 Plus – If you are in elementary or middle school and are looking for new books to read, try this database.  It includes fiction and non-fiction titles that you'll enjoy reading.  It also includes lists of books that have won awards, author biographies, and book discussion guides.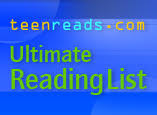 TeenReads.com – This resource provides teen book reviews, reading lists, new books coming soon, contests, and more.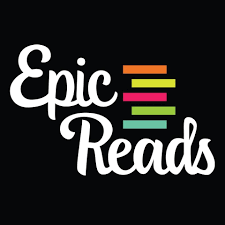 Epic Reads, brought to you by HarperCollins Publishers, is the largest online community of fans of young adult books! We are a passionate, vibrant community of Book Nerds from around the world who love talking about, sharing and discovering new books. Visit EpicReads.com for book recommendations, quizzes, giveaways, infographics, videos and more! We can't wait to become your new book bestie!

Booklists.yalsa.net – Provides book and media lists, awards, and honorees are anually selected by library staff and educators.  These books and media have been selected for teens from 12 to 18 years of age, and span a broad range of reading and maturity levels.

Yakima Valley Libraries offers an OverDrive-powered site that has lots of great download titles to choose from. You will be able to choose from eBooks, audiobooks, and video.
Flipster – Access leading digital magazines on your mobile device with Flipster, the digital magazine newsstand from EBSCO – courtesy of your local community library.

Lynda.com is an online learning platform that helps users gain the knowledge and learn the skills they need to achieve their personal and professional goals. There are thousands of engaging, top-quality courses and learning paths users can choose from such as Teacher Professional Development, Music Lessons, IT Content Management, Photography and so much more!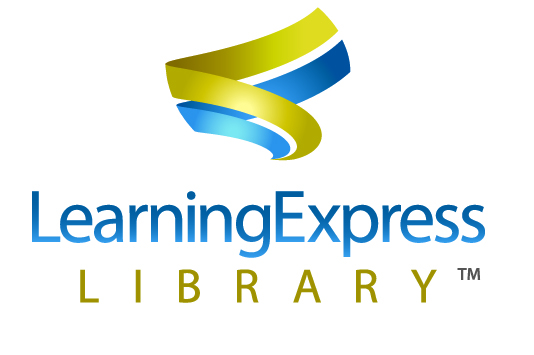 Learning Express – Interactive test preparation guides for the GED, U.S. Citizenship, ASVAB, GRE, SAT, and more.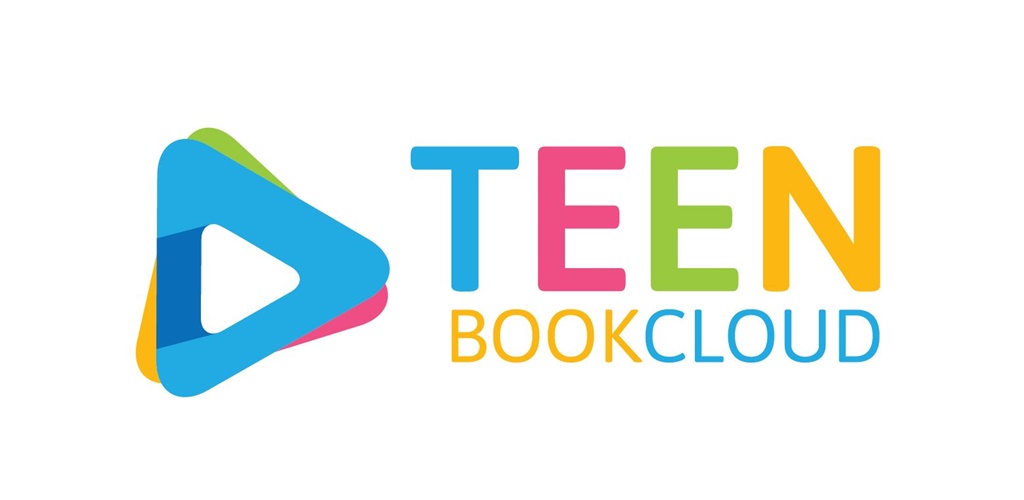 TeenBookCloud is an online database of eBooks (Graphic Novels, Enhanced Novels, eBooks, and classic literature), National Geographic videos, audiobooks and educator resources for grades 7-12.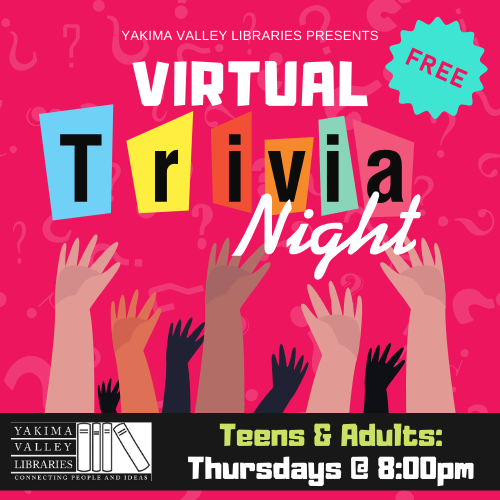 Virtual Trivia
Let's play trivia! Join Yakima Valley Libraries for a weekly game of virtual trivia where you'll go head-to-head with players from across the Valley and beyond. No webcam or library card needed!
Just use the following link to join the game at 8pm: https://www.crowd.live/PGJRF
Note: Thursday night Virtual Trivia is designed for older teens and adults.