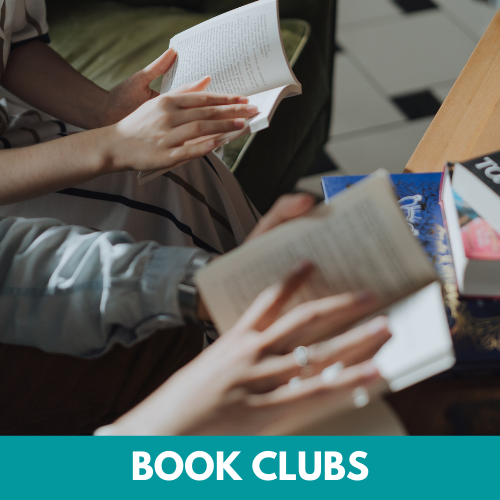 Book Clubs
If you're in a book club, you may request book group sets from Yakima Valley Libraries.
Each set contains eight (8) copies of the book. Reservations for the sets are managed online using the KitKeeper system.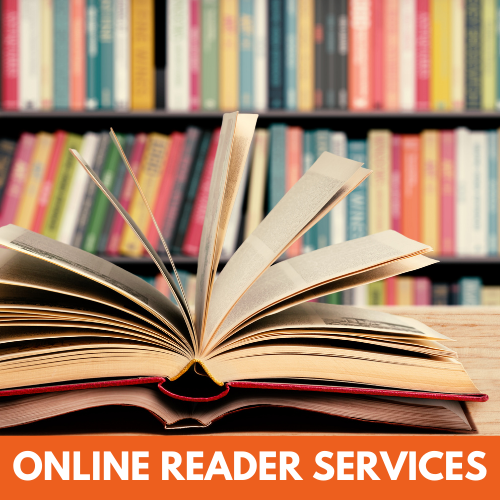 Online Reader Services
Check out our new online services from SelectReads to help you find your next favorite book.  Discover books that match your interest, get alerts for new books added to the library's collection, view or receive genre booklists and  find new authors to love. With our new online suite of services from SelectReads you'll never be without your next great read.
Personalized Picks
A library staff member will hand-select 5 books, cds, and/or movies for you based on your selected preferences and place a hold on your account. Once the hold is ready for pick up, you may choose to pick up from your library in-person or choose Contact Free Pick Up service.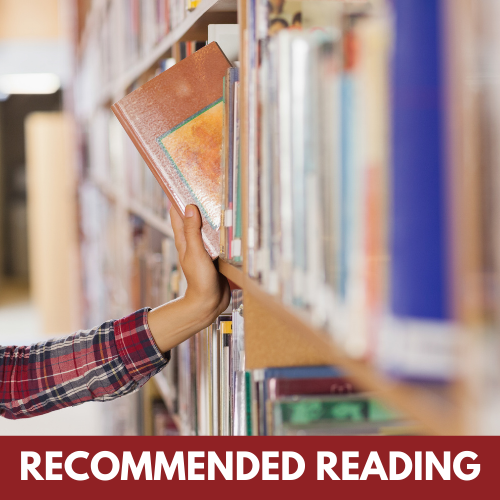 Recommended Reading
There's always more to the story!
The Recommended Reading lists are part of a collaboration between Yakima Valley Libraries and the Capitol Theatre.
Each list complements a specific show or performance in the Capitol Theatre's performance series and is designed to enhance your enjoyment of our region's educational, cultural and entertainment venues.
Recommended Reading selections include both fiction and non-fiction and are chosen based on thematic, historical, or cultural tie-ins with a particular Capitol Theatre show.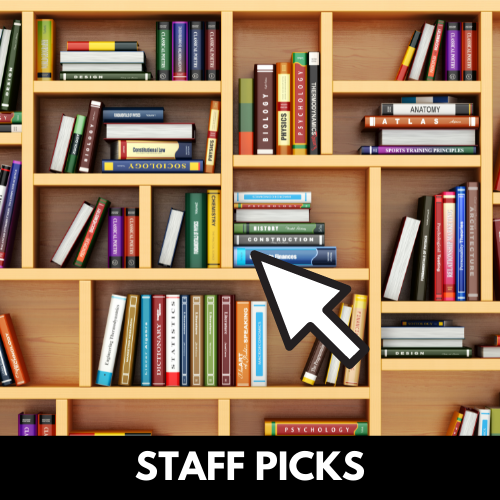 Staff Picks
You love books.
We love recommending books.
Let our Staff Picks help you find your next great read!
Staff Picks are a monthly list of 'must reads' and favorite titles suggested by a variety of library staff. Check back each month for a new list.