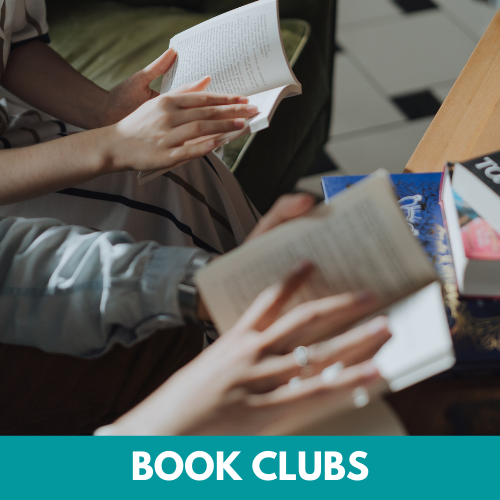 Book Clubs
If you're in a book club, you may request book group sets from Yakima Valley Libraries.
Each set contains eight (8) copies of the book. Reservations for the sets are managed online using the KitKeeper system.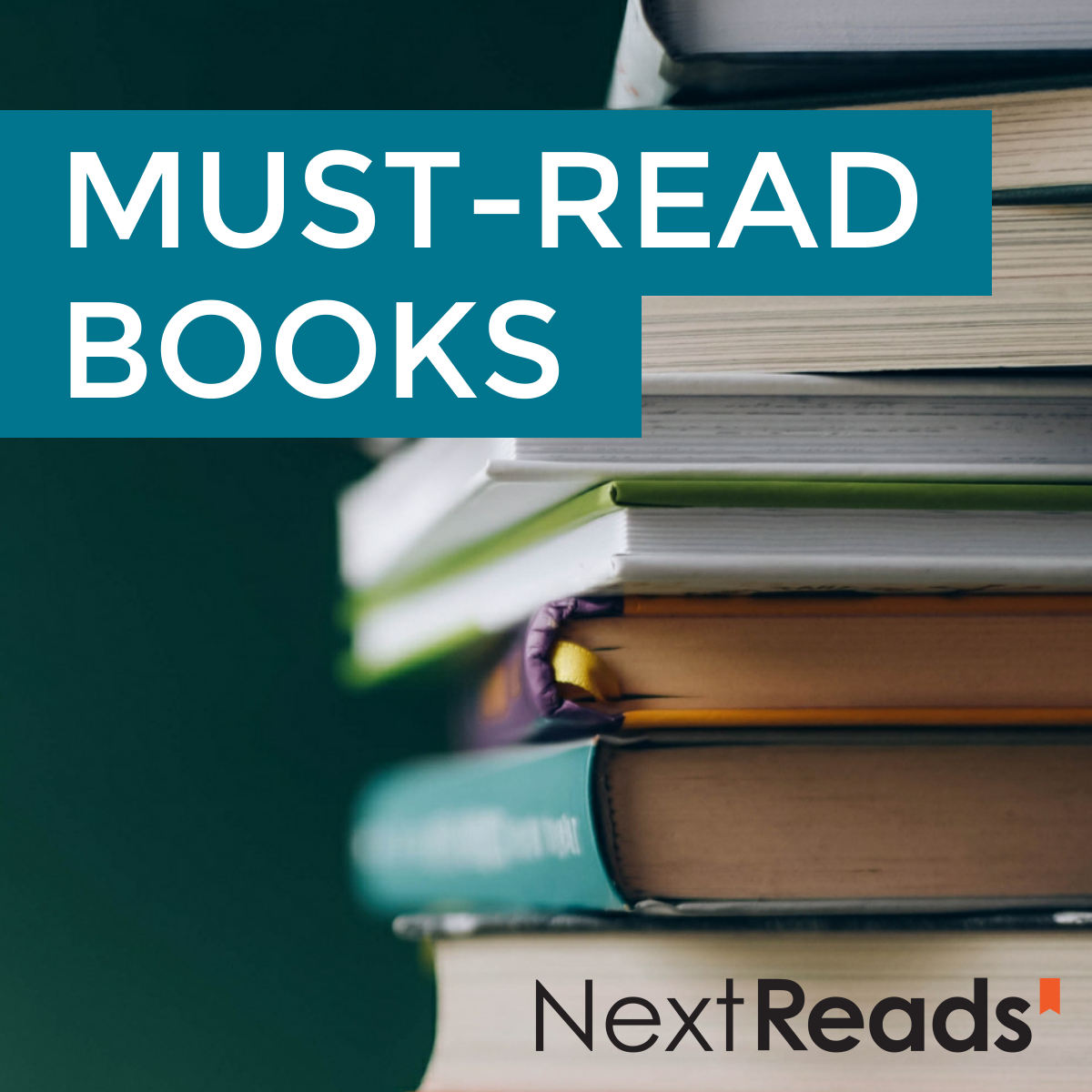 NextReads
NextReads Newsletters introduce books in a round-up of compelling titles with fresh picks for readers across a variety of genres and topics, delivered directly to your inbox. You just need your email address to subscribe and your library card to place holds on all the great books you'll discover!
Personalized Picks
A library staff member will hand-select 5 books, cds, and/or movies for you based on your selected preferences and place a hold on your account. Once the hold is ready for pick up, you may choose to pick up from your library in-person or choose Contact Free Pick Up service.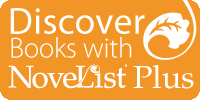 Novelist Plus
Looking for something good to read? Find a new favorite author. Contains fiction and non-fiction books for all ages as well as special features for book discussion groups and educators.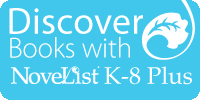 Novelist Plus K-8
NoveList K-8 Plus is a comprehensive reading resource for fiction and nonfiction. With its fun and intuitive interface, and extensive proprietary content, NoveList K-8 Plus will help you integrate reading across the curriculum and support your young readers.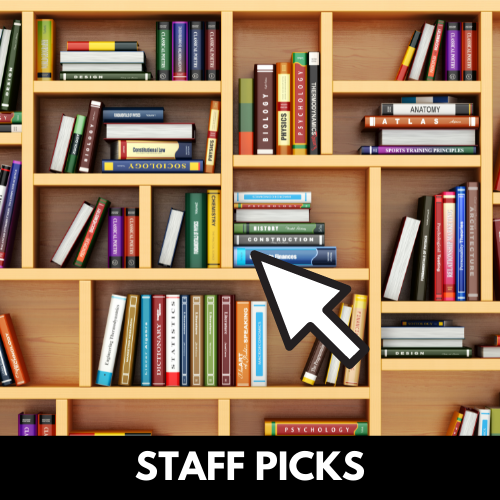 Staff Picks
You love books.
We love recommending books.
Let our Staff Picks help you find your next great read!
Staff Picks are a monthly list of 'must reads' and favorite titles suggested by a variety of library staff. Check back each month for a new list.