ABCmouse.com (Available only in the library)
ABCmouse.com: The award-winning ABCmouse.com curriculum is designed to help young children (ages 2–7+) build a strong foundation for academic success. ABCmouse.com is 100% educational, with more than 4,000 learning activities across all major subject areas-reading, math, science, social studies, art, and music. Best of all, kids love it. And it's free to use in this library! From Age of Learning, Inc.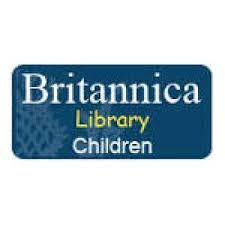 Britannica Library - Children
Britannica Library – Children offers a safe and trusted site for the whole family.  With the added benefit of age appropriate reading level and navigation tools let Britannica nourish the desire for knowledge and the adventurous spirit in your kids.  Feel confident letting your kids' imaginations run wild – digging deep to learn about homework topics or feeding their natural curiosity.

Columbia Kids
Washington State Historical Society's fun site exploring time and place in the pacific northwest.

Discovery Kids
Discovery Kids inspires kids to explore the awesome world around them and satisfy their curiosity with innovative games, activities, quizzes and articles

Funbrain
Created for kids in grades Pre-K through 8, Funbrain.com has been the leader in free educational games for kids since 1997. Funbrain offers hundreds of games, books, comics, and videos that develop skills in math, reading, problem-solving and literacy.
Magic Tree House Website
Here the adventure comes to life as kids join Jack and Annie on exciting new missions through time and around the globe. Fans of the books can earn Mission Medallions and more online rewards, fill up their reading passports, watch videos, and more.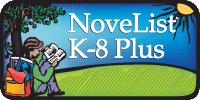 NoveList K-8 Plus
NoveList K-8 Plus is a comprehensive reading resource for fiction and nonfiction. With its fun and intuitive interface, and extensive proprietary content, NoveList K-8 Plus will help you integrate reading across the curriculum and support your young readers.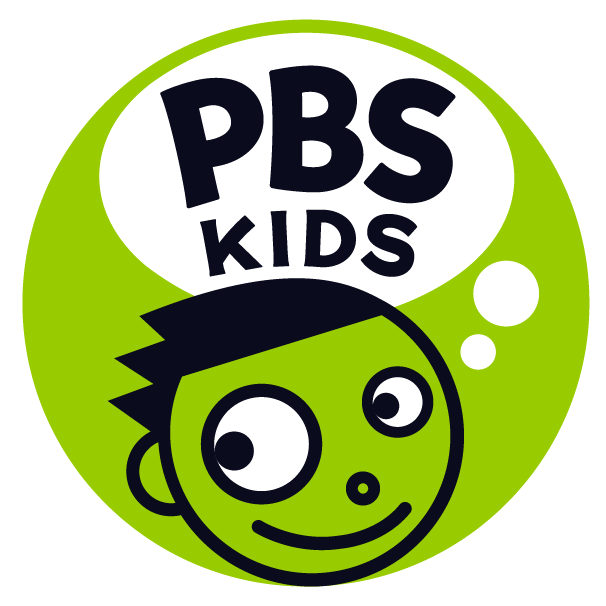 PBS Kids
PBS KIDS is committed to making a positive impact on the lives of children through curriculum-based entertainment.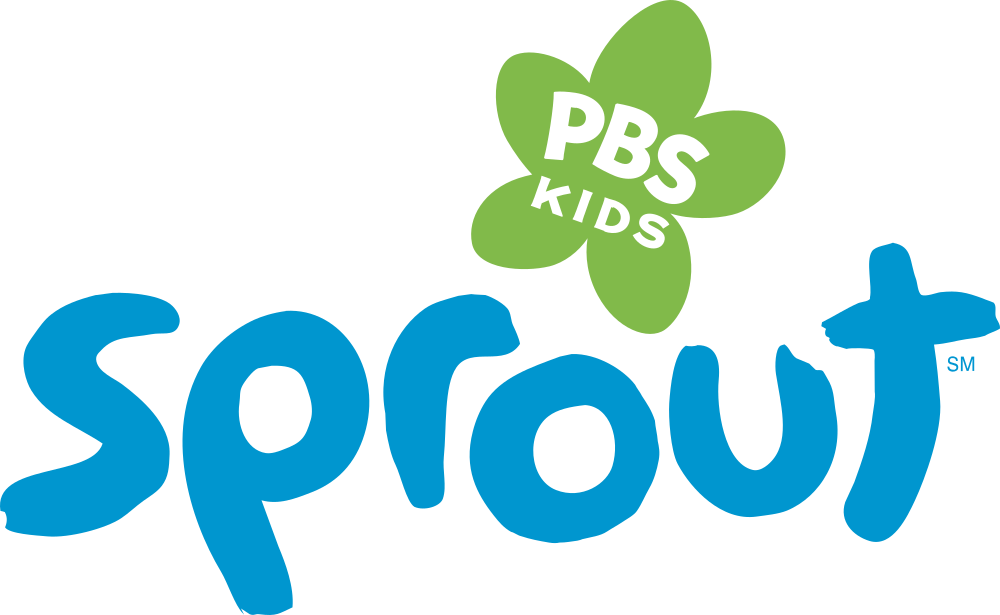 PBS Kids Sprout
Sprout is the 24-hour preschool TV network where kids are Free To Grow™. Through engaging, original content and entertaining characters, Sprout encourages kids to develop into good people with curious minds, compassionate hearts, and courageous spirits.
Reading is Fundamental
As the nation's largest children's literacy non-profit, Reading Is Fundamental maximizes every contribution we receive to ensure all children have the ability to read and succeed.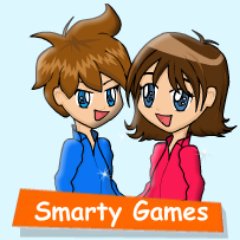 Smarty Games
Carefully selected interactive learning games that will help young children develop their creativity, visualization, problem-solving skills, math skills and the curiosity for knowledge that will help them to be successful with today's elementary school curriculum.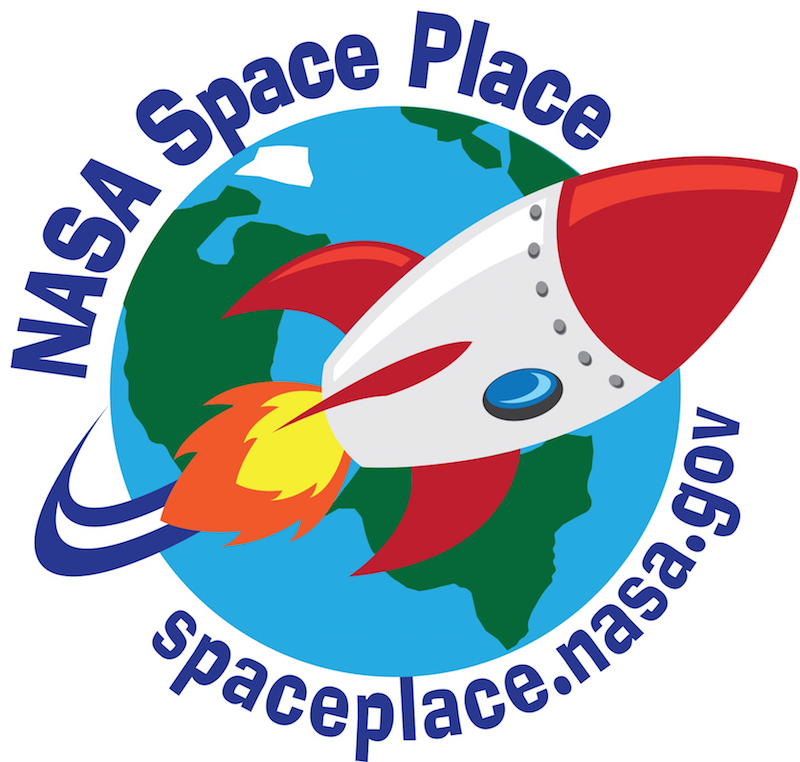 SpacePlace
NASA's award-winning Space Place website engages upper-elementary-aged children in space and Earth science through interactive games, hands-on programs

Starfall
Starfall has been teaching children to read with phonics for well over a decade. The systematic approach, in conjunction with audiovisual interactivity, is perfect for preschool, kindergarten, first grade, second grade, special education, homeschool, and English language development (ELD, ELL, ESL). Starfall is an educational alternative to other entertainment choices for children.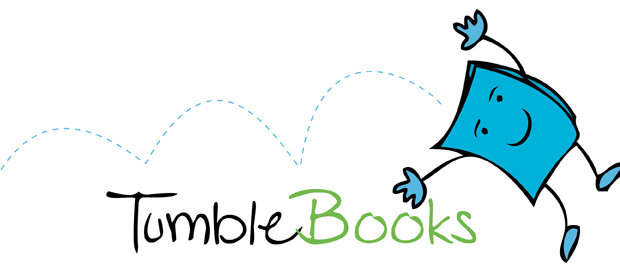 Tumblebooks
TumbleBookLibrary is a curated database of children's e-books, available by subscription to Elementary Schools and Public Libraries around the world.

TumbleMath
TumbleMath is an online collection of animated math picture books for students in grades K-6.  Learning math concepts has never been so easy. Students learn independently and at their own pace. Also included are lesson plans and quizzes.