Using E-Materials
Enjoy free digital materials, including streaming movies and TV, e-books, e-audiobooks, digital magazines and more!
All you need to get started is your YVL library card number and password/PIN. If you lost or forgot your password/PIN, please click here to reset it.
If you don't have a library card, you can sign up for a Digital Pass and get instant access to all of our digital content. Click here for more information.

AudioBookCloud
AudioBookCloud gives you unlimited streaming access to an online audio book collection for all ages. Genres include classic literature, science fiction, contemporary blockbusters, and everything in between.
Flipster
Access leading digital magazines on your mobile device with Flipster, the FREE digital magazine newsstand.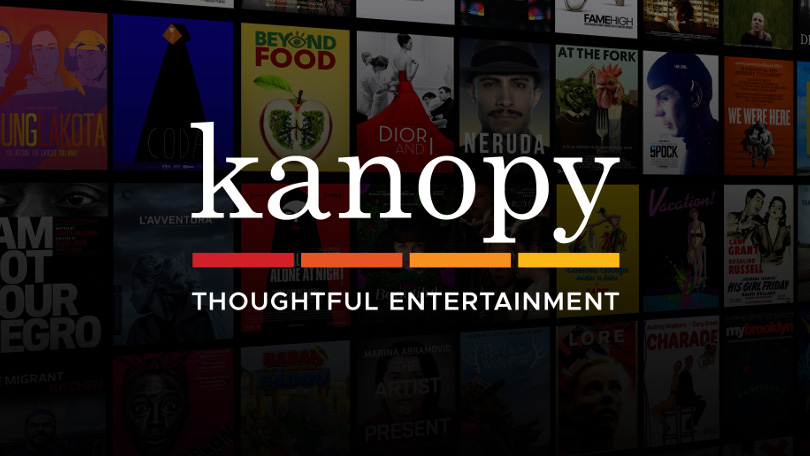 Kanopy
Get free access to tons of streaming video with Kanopy from Yakima Valley Libraries! Enjoy more than 30,000 feature films, documentaries, international films, foreign language, and independent films.
Library users can access up to 5 films or "plays" per month.  Kanopy Kids users have unlimited access each month to all Kanopy Kids content.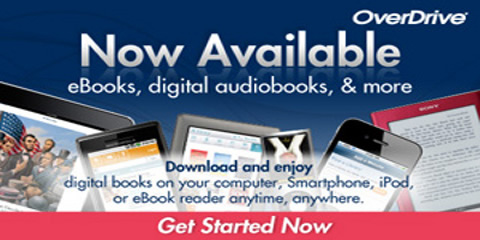 OverDrive
Overdrive offers a wide variety of digital titles for the whole family, including eBooks, audiobooks, and streaming video.
Need help with Overdrive? Visit Overdrive Help to for answers to learn about compatible devices, troubleshooting, and more.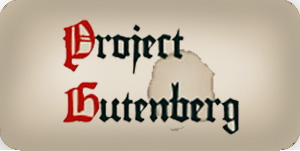 Project Gutenberg
Project Gutenberg offers over 38,000 FREE ebooks! Available formats include ePUB books and Kindle books — download them or read them online.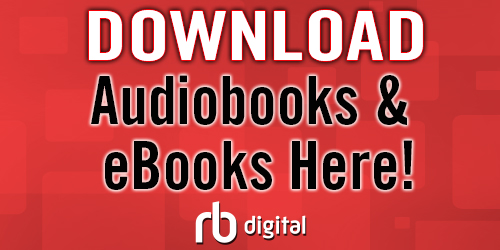 RBdigital
RBdigital offers thousands of downloadable audiobooks from your favorite publishers, in addition to exclusive Recorded Books titles.
Check out RBDigital to discover thousands of multi-access titles; high-quality audio files; and exclusive releases that you'll only find on RBDigital.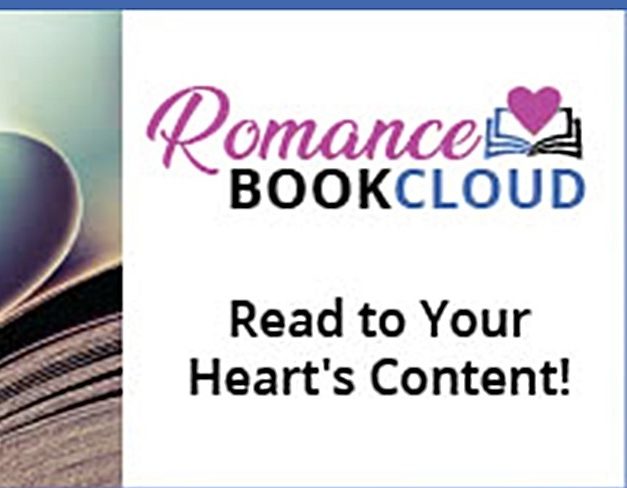 RomanceBookCloud
RomanceBookCloud is an online e-book and e-audiobook collection that provides unlimited and unrestricted access to romance titles, including contemporary, historical, time-travel, inspirational, teen, and paranormal.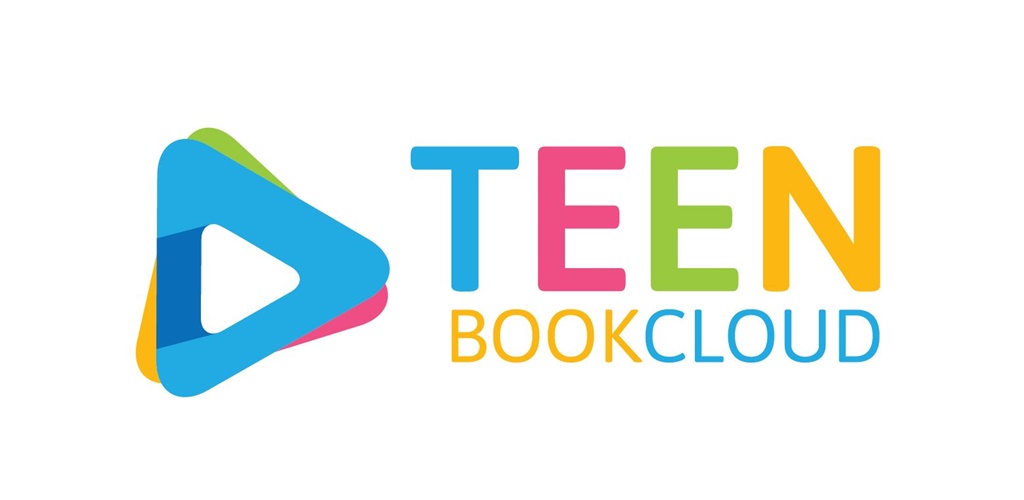 TeenBookCloud
TeenBookCloud is an online database of eBooks (graphic novels, enhanced novels, eBooks, and classic literature), National Geographic videos, audiobooks, and educator resources for grades 7-12.

TumbleMath
TumbleMath is an online collection of animated math picture books for students in grades K-6.  Learning math concepts has never been so easy! Students learn independently and at their own pace. Also included are lesson plans and quizzes.