Our Service Goals & Priorities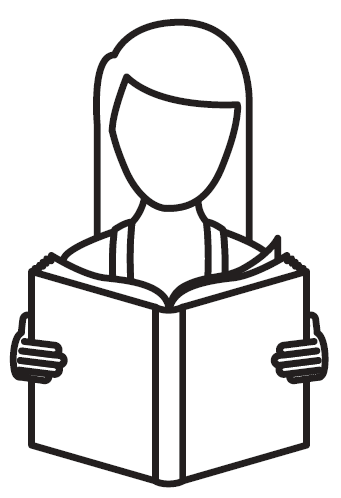 Reading for Pleasure
Patrons who want materials to enhance their leisure time will find what they want, when and where they want them and will have the help they need to make choices from among the options.
Lifelong Learning
Patrons will have the resources to explore topics of personal interest and continue to learn throughout their lives.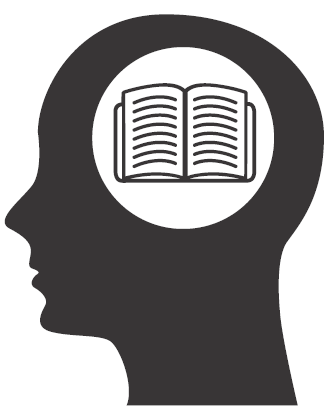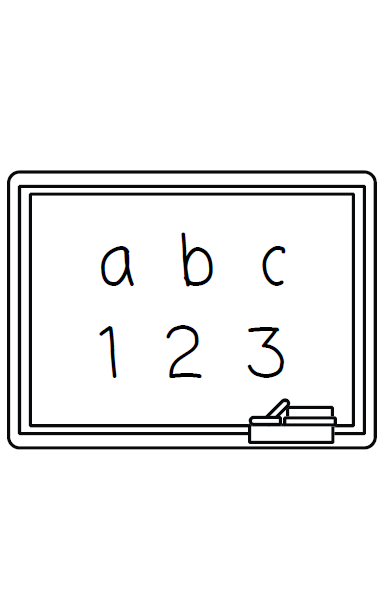 Early Literacy
Children, from birth through third grade, will have access to programs, services, and resources that support school readiness, literacy skills, and continued educational development.
Manage Resources
The Library will effectively manage resources and services to meet community library needs.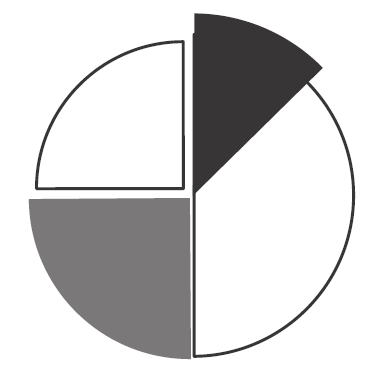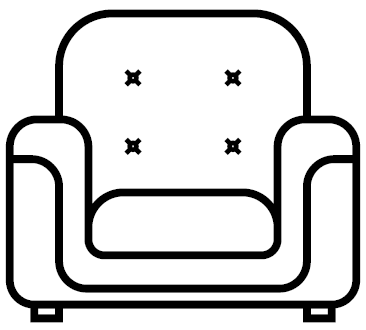 Comfortable Places
Patrons will have welcoming, accessible physical spaces in all library locations.
Connect to the Online World
Patrons will have access to the digital world.