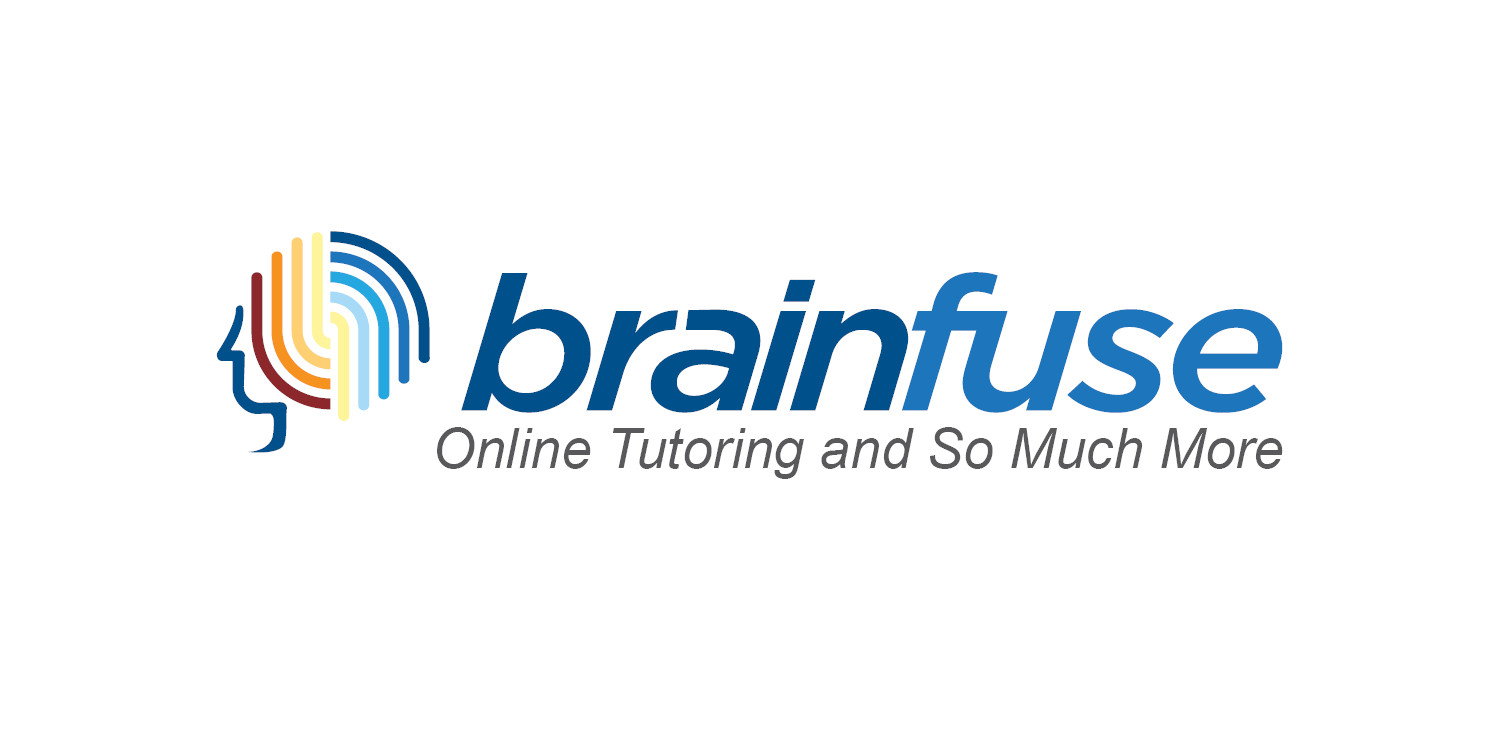 Brainfuse HelpNow is a unique tutoring and study suite in Spanish and English designed for patrons of all ages. It provides high quality academic support through innovative features and services such as real-time writing assistance and intensive writing analysis, an online classroom that allows for instant, robust online communication between live tutors and students. In addition there is an on-demand suite of homework tools available 24/7 that includes an extensive library of Brainfuse-created lessons, video tutorials and practice tests in a wide range of academic subjects as well as state-aligned/common core skills building, practice tests, college application assistance, ESL services, a parent corner and Games of the Mind where you can even learn how to play chess with an expert chess coach.
Brainfuse also provides an Adult Learning Center especially designed for the unique needs of the adult population. It includes support for building career-enhancing skills such as writing resumes, preparing for interviews, and writing business letters.
The Brainfuse LEAP learning platform can also help learners create a personalized learning plan that makes it easy for patrons to determine areas requiring attention and then work at their own pace and track their progress until they have achieved mastery.
All these services and more are available in the library, at home, or on the go in the Brainfuse mobile app available for both iOS and Android.