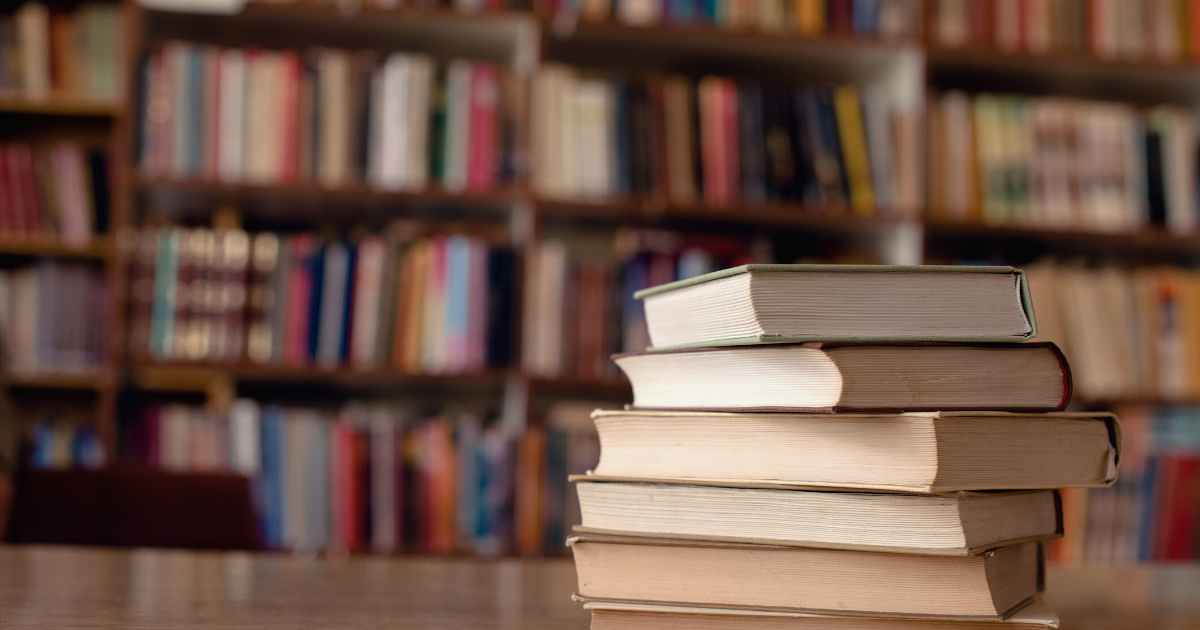 June 1, 2022
Immediate Press Release
Candelaria Mendoza Named New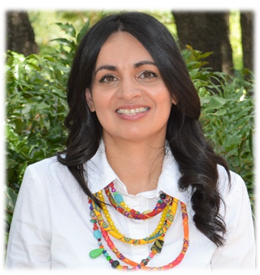 Executive Director for Yakima Valley Libraries
---
Yakima, WA – The Yakima Valley Libraries' (YVL) Board of Trustees is pleased to announce that Candelaria Mendoza has been selected as the library system's new Executive Director.
In her new role, Mendoza will lead the way in helping the library accomplish its mission and strategic goals. As the incoming Executive Director, Mendoza sees her role as a way to uplift and improve the quality of life for YVL patrons and the entire community.
"The services provided by the community libraries of YVL go beyond their walls," Mendoza said. "They are vital community hubs across Yakima County and I am so honored by the opportunity to work alongside the dedicated and talented staff to continue the development and growth of the Yakima Valley Libraries."
Mendoza brings with her over fifteen years of experience. She spent eight years at Mid-Columbia Libraries, where she lead or supported many areas, including branch management, community engagement, strategic planning, and capital projects. Since August 2014, Mendoza has served in various roles with the City of San Antonio, where she is currently leading the City's digital inclusion efforts as their Digital Inclusion Administrator.
Although Mendoza is moving from San Antonio, TX, she is originally from Yakima County. She is a graduate of Grandview High School and a Washington State University alum. Growing up, her family were migrant farmworkers who followed many harvests across Washington and Montana.
Mendoza shared that her background has left a long-lasting impression on her life and is one of the main reasons she is passionate in her belief that libraries are essential components of thriving communities; as such, she looks forward to working with community members, community-based organizations, and businesses to sustain and establish meaningful partnerships.
In her spare time, Mendoza enjoys spending time with her two sons, three fur babies, and her partner in life Joe. She also enjoys DIY projects, puzzles, and flea markets as well as being a lifelong learner.
"We are excited to have Candelaria Mendoza as our new Executive Director for Yakima Valley Libraries," said Library Board of Trustees President, Del Rankin, who also chaired the Executive Director Search Committee.
Rankin added, "Candelaria brings a wealth of vision and experience and an extensive leadership background to the role. We admire the passion that brought Candelaria to public service, and which inspired her to become an advocate for both the libraries and the diverse communities she has served. That passion and drive will be key components to the future growth and development of Yakima Valley Libraries."
Mendoza will begin her new position as Executive Director on Tuesday, July 5.
#   #   #
It is the mission of Yakima Valley Libraries to support lifelong learning and an informed citizenry by providing free, open, and full access to a vast array of ideas and information.