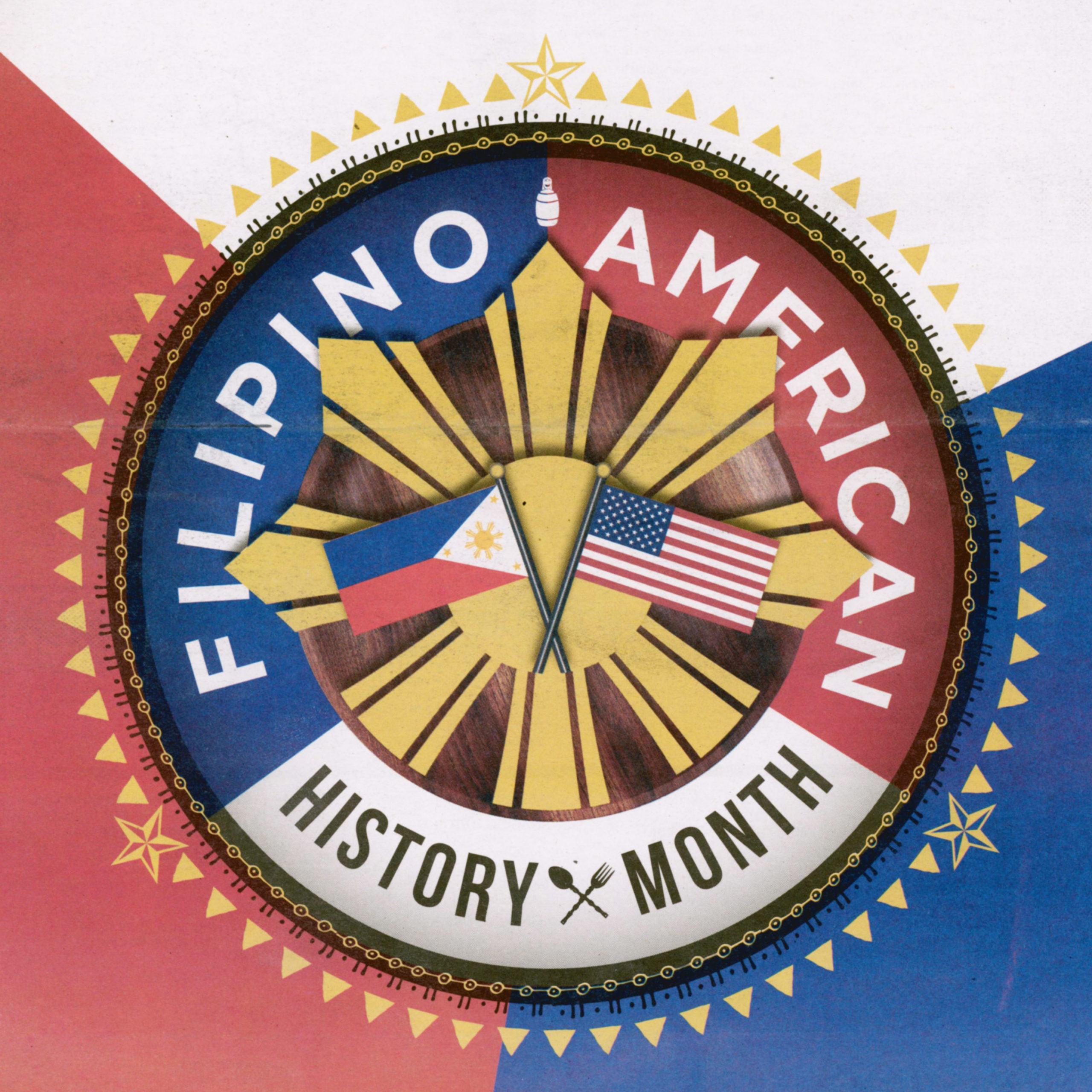 Filipino Americans have been a steady, but quiet presence in the Yakima Valley since 1918. Unfortunately, their many accomplishments and community contributions have become a hidden history. Senate Bill 5865 has addressed this oversight by declaring October as Filipino American History Month.
Did you know …
Filipino Americans are the 3rd largest Asian American community.
Filipino Americans

contributed greatly to the American Labor Movement, especially with the United Farm Workers Movement of the 1960s.

 

Filipino Americans served with distinction during WWII in the 1st and 2nd Infantry Units.
Yakima Valley Libraries is celebrating Filipino American Month with a special online exhibit: The Filipino American Story. Follow along as we trace a trail that leads from an island archipelago  in Southeast Asia to the Yakima Valley Filipino Community.