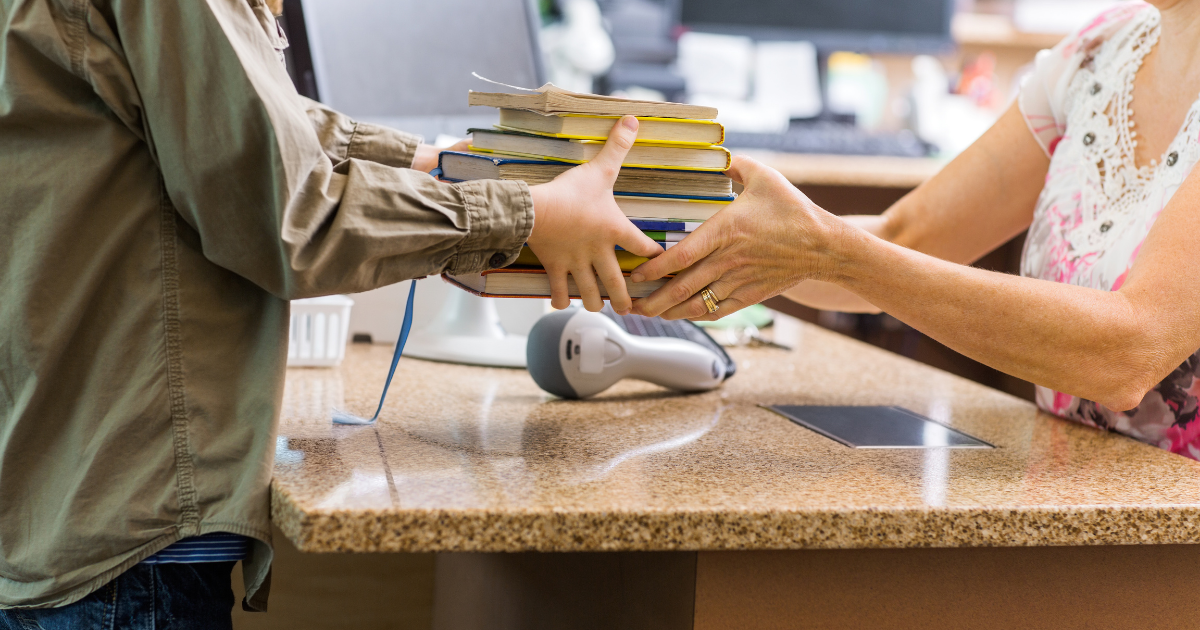 September 29, 2021
IMMEDIATE PRESS RELEASE
Contact: Krystal Corbray
Programming & Marketing Librarian
509-575-3431 or 509-759-5821
---
 Yakima Valley Libraries Announces New Open Hours at Several Locations Beginning Friday, October 1
Yakima, WA – Beginning Friday, October 1, several Yakima Valley Libraries locations will have new open hours, including Yakima Central Library and the Selah Community Library, which will resume Saturday hours for the first time since the COVID-19 pandemic forced the temporary closure of library buildings in March 2020.
With the addition of new hours at the Yakima Central and Selah libraries, a total of 8 Yakima Valley Libraries locations will now be open on Saturdays, including the Moxee, Naches, Sunnyside, Terrace Heights, Wapato, and West Valley community libraries, all of which already offered weekend hours.
The open hours for several other community libraries were also revised, and a complete list of new hours can be found below, or by visiting the library's Hours & Locations webpage.
According to executive director, Kim Hixson, "Although Yakima Valley Libraries has spent more than a year adjusting our services and resources to better serve library patrons during the pandemic, we know that one of the most vital services the library district can provide is a wide range of open hours that meet the needs of our patrons and the community."
She added, "Library management has spent several months evaluating staffing needs and trends in library usage in order to determine where and how new open hours should be implemented. We're very excited about this long-awaited step toward a semblance of normalcy."
The Yakima Valley Libraries District consists of 16 community library locations and a central library, which serve the entirety of Yakima County, except the City of Grandview. It is the mission of Yakima Valley Libraries to support lifelong learning and an informed citizenry by providing free, open, and full access to a vast array of ideas and information.
#   #   #