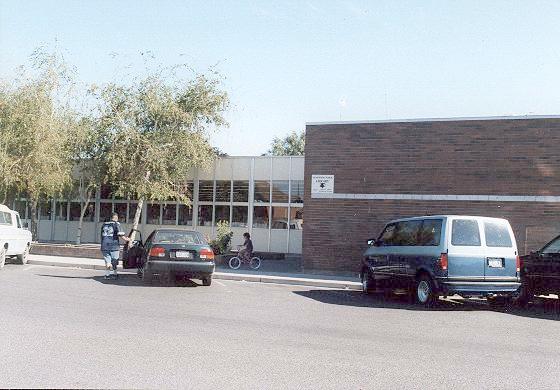 August 3, 2022
IMMEDIATE PRESS RELEASE
Contact: Krystal Corbray
Programming and Marketing Librarian
Phone 509-575-3431 or kcorbray@yvl.org
The Sunnyside Community Library to Temporarily Close For Power Upgrades
Yakima, WA – On Tuesday, August 9, Pacific Power is upgrading the equipment and power that serve the Sunnyside Community Library. Because the building will be without power during these updates, the library will be closed on Tuesday; however, if unforeseen delays or setbacks arise, the closure may need to be extended through Wednesday, August 10.

During the closure, Pacific Power will replace a power pole, transformers, and upgrade the building's three-phase power supply. It is hoped that the upgrades will provide more consistent power to the building and also rectify recurrent issues with the library's HVAC system.

External book returns will still be accessible during the closure, although returned materials will not be checked in until power is restored to the building; to account for this delay, overdue fines will not accrue for Sunnyside patrons with items that are due during the closure.

While the project is underway, Sunnyside Library patrons may wish to visit another, nearby community library. Library hours and locations can be found at www.yvl.org/locations.

It is the mission of Yakima Valley Libraries to support lifelong learning and an informed citizenry by providing free, open, and full access to a vast array of ideas and information.

###