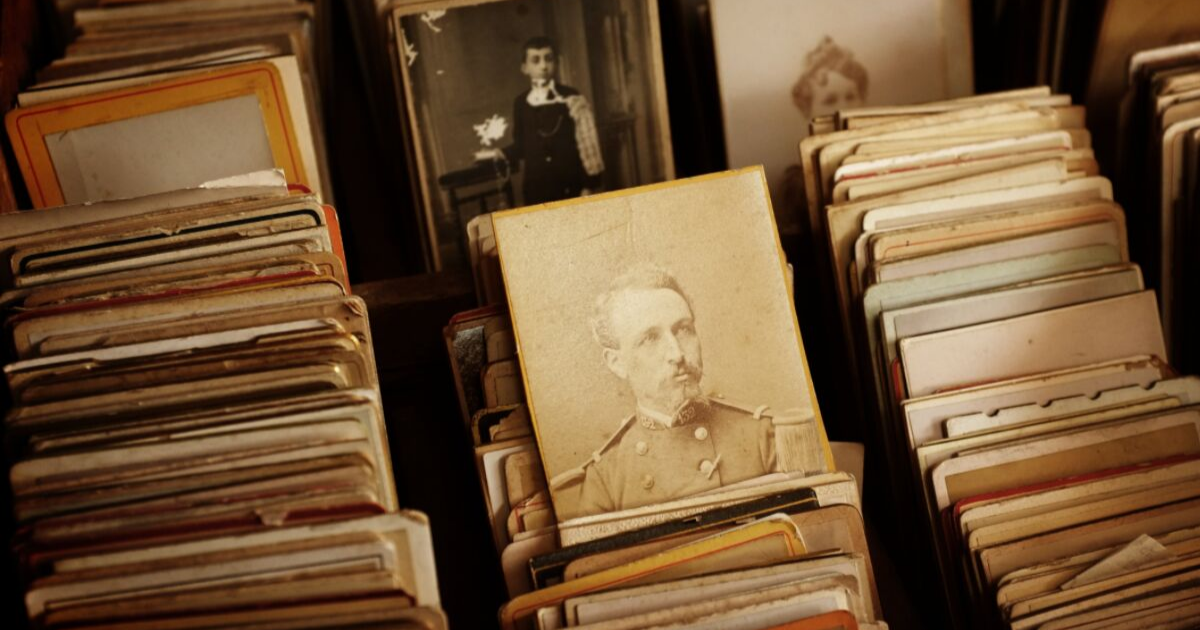 Trace Your Family Tree at the Library:
Yakima Valley Libraries to Host Genealogy Workshops
Yakima, WA – Beginning Saturday, August 17, Yakima Valley Libraries will host three genealogy and family history presentations at the Sunnyside, Moxee and Selah community libraries.
The workshops will be of particular value for anyone interested in researching their family history or preserving items like old photographs or documents.
The workshops will be presented by YVL's Archives & Special Collections staff, who will provide useful tips for storing, handling and displaying family keepsakes, in addition to an overview of the many library services and resources available to help patrons trace their own family tree.
Each workshop will include informative handouts and time for attendees to ask questions.
Attendance is free and registration is not required.
Workshops dates and locations:
Saturday, August 17, 2:00pm-3:30pm
Sunnyside Community Library (621 Grant Ave, Sunnyside, WA)
(509) 837-3234
Tuesday, August 20, 5:00pm-6:30pm
Moxee Community Library (255 W Seattle, Moxee, WA)
(509( 575-8854
Wednesday, August 21, 11:00am-12:30pm
Selah Community Library (106 S. 2nd S, Selah, WA)
(509) 698-7345
For more information, please contact Terry Walker, Archives and Special Collections Manager, at (509) 575-3429 or twalker@yvl.org.