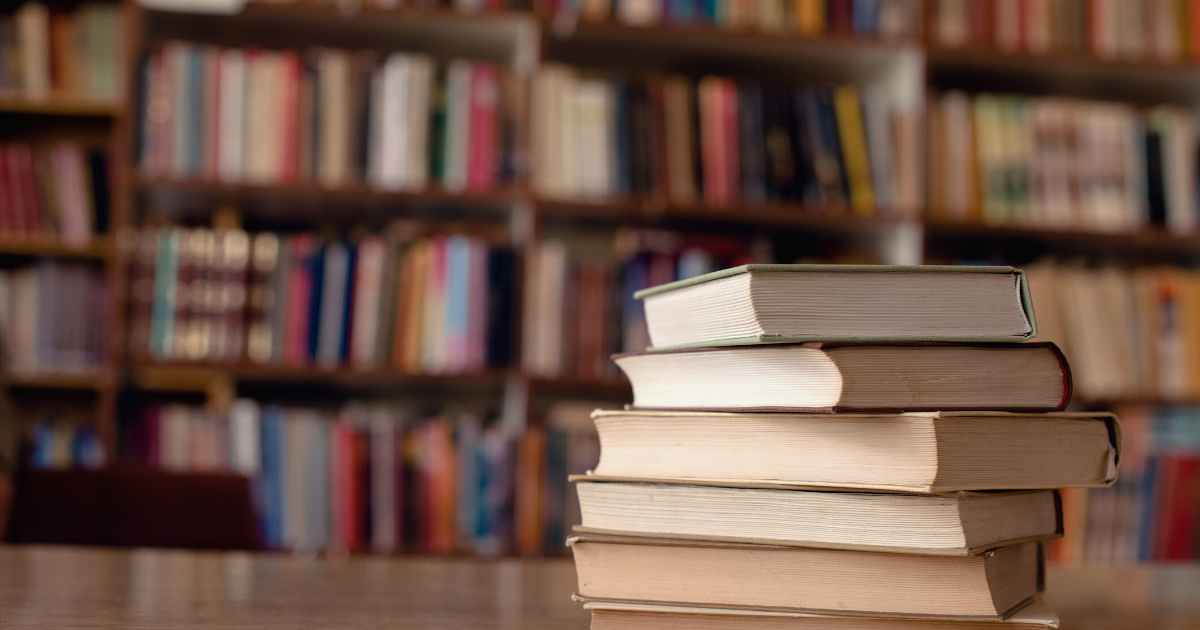 Monday, January 3, 2022
IMMEDIATE PRESS RELEASE
Del Rankin, President, Board of Trustees
Yakima Valley Libraries
509.949.7912 or rankindel@charter.net
Yakima Valley Libraries Executive Director, Kim Hixson, Announces Retirement
Yakima, WA – Yakima Valley Libraries today announced that Kim Hixson, the Library District's executive director, has decided to retire effective March 31, 2022.
Hixson has been employed with Yakima Valley Libraries for 18 years. She was appointed to her current role in 2011, having previously served as Interim Library Director from July 2008 to July 2011.
"The decision to retire was made after deep reflection," Hixson said, "and while this will be a significant change, I leave without a single doubt that Yakima Valley Libraries will continue to be a valued and vital community resource for years to come." She added, "I will sincerely miss the staff and this community. It has been a joy to be here over the past 18 years, however, I'm really looking forward to spending time with my family and watching my granddaughters grow."
During Hixson's tenure as Executive Director, she spearheaded the creation of a team of Managing Librarians who are responsible for supervising the staff and operations of the District's community libraries, in addition to overseeing key library services such as collection development, outreach and homebound services, historical archives, and programming.
Also under Hixson's leadership, Yakima Valley Libraries has implemented several critical changes and advancements in order to better serve patrons throughout the Yakima Valley. In 2010, she oversaw the purchase of a larger building to house the Selah Community Library, and was instrumental in the successful remodeling and modernization of Yakima Central Library and Sunnyside Community Library, which were updated in 2012 and 2015, respectively.
She also led the Library District through the planning and construction the Richard E. Ostrander West Valley Community Library, which opened to the public in 2012, and is now one of the most-visited library locations in the Yakima Valley.
Along with cultivating safe and welcoming library spaces, during Hixson's time with Yakima Valley Libraries, the Library District has proactively embraced new technologies and digital resources, including the introduction of self-serve kiosks, radio-frequency identification (RFID) technology, e-books, streaming movies and television, and the rollout of a redesigned, user-focused website.
"Kim Hixson has been an extremely effective leader for Yakima Valley Libraries and will be sorely missed," said Del Rankin, president of the Library's Board of Trustees. "We wish her a happy, healthy retirement." In the coming weeks, the Library District's Board of Trustees will begin the search for the next Executive Director.
###