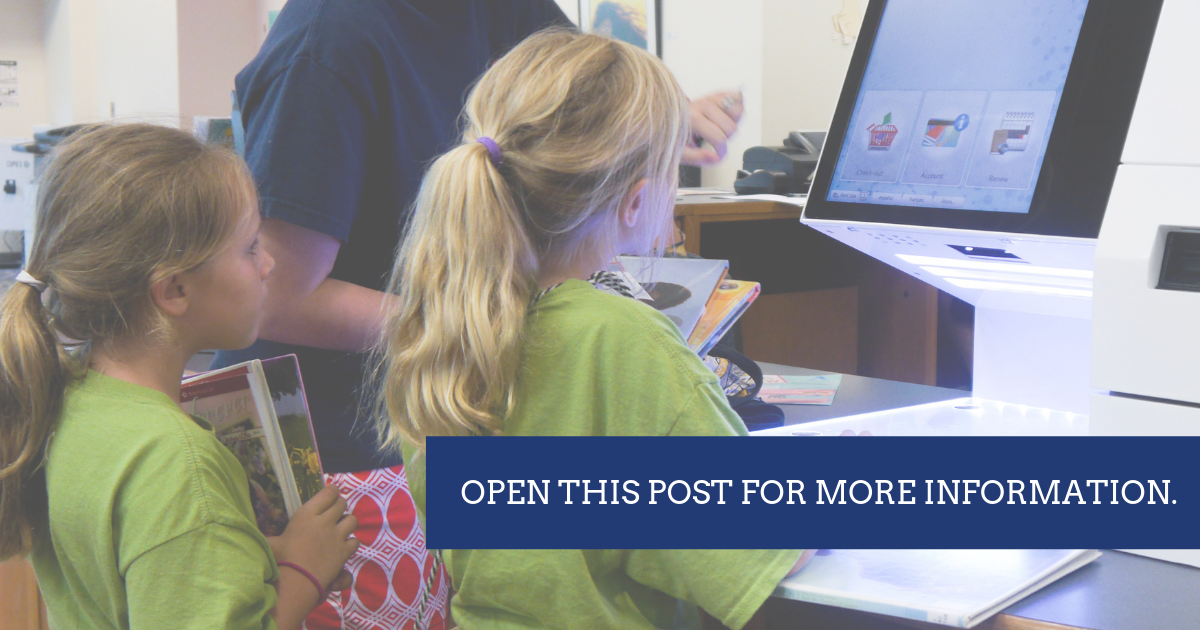 Yakima Valley Libraries to Update Security on Self-Serve Checkout Stations
Yakima, WA –
Yakima Valley Libraries is committed to protecting the security and privacy of our patrons. In support of this commitment, effective June 3, 2019, YVL is adding an additional security feature to our self-serve checkout stations.
Beginning June 3, patrons will still enjoy the convenience of scanning or typing in their library card number at the self-serve stations, but will now also be required to enter a password for all transactions, including checkouts and paying fines.
Self-serve checkout stations are available in 11 of YVL's community libraries throughout the Yakima Valley. Patrons who need help adding, or updating, a password on their library account may request assistance from staff at their local community library.
Patrons with questions or concerns about these changes can contact the Yakima Central Library at (509) 452-8541.